Samuel Heath Landmark Collection launches at Robertson Bathware
Wednesday 05 April 2017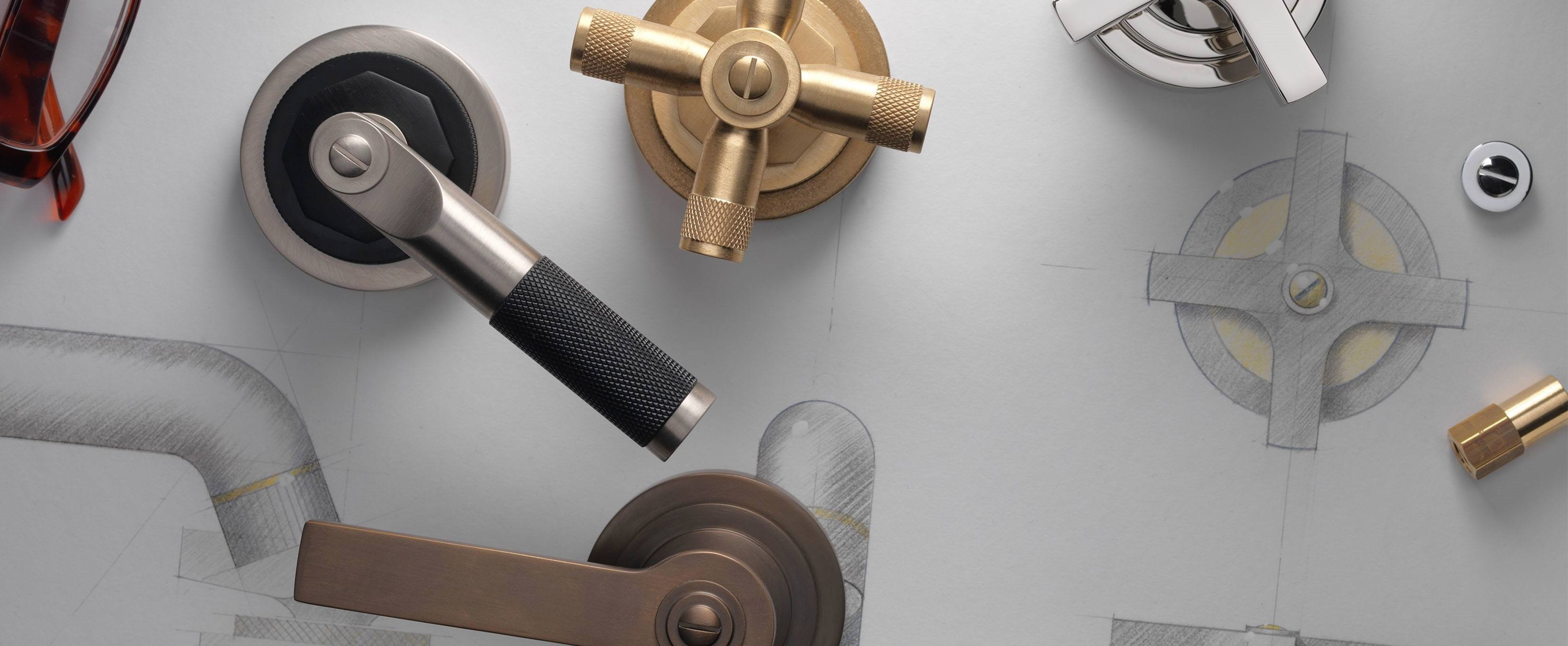 Robertson Bathware is proud to launch the Samuel Heath Landmark Collection this week. The new collection from world-renowned, English manufacturer Samuel Heath is 'bold and authoritative with precisely machined detailing' – this collection is designed for those who want to stamp a real mark of originality on their bathroom design. The Landmark Collection is minimalistic and deceptively simple and builds on the foundations of Samuel Heath's Fairfield and Style Moderne Collections, both of which were inspired by dynamic and hugely influential periods in our cultural and industrial heritage.
What's in the Landmark Collection?
Included in the Landmark Collection is a stunning range of bathroom accessories in a variety of finishes to suit all bathroom designs. Whilst staying true to their roots; Samuel Heath was formed in Birmingham, England in 1820, the Landmark Collection is contemporary and like all of Samuel Heath's bathroom accessories, manufactured responsibly. Whilst making high quality products is at the top of their list, Samuel Heath believe that it's not just about the end result, but it's about the process. All of Samuel Heath's bathroom accessories are manufactured in a sustainable way, ensuring the highest levels of environmental accountability.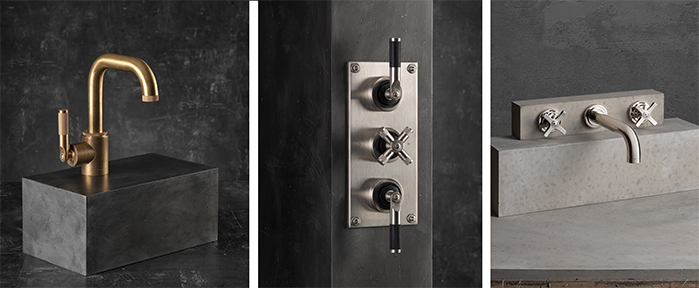 The Landmark Collection includes some beautifully designed and crafted bathroom accessories including:
3 hole basin mixer with low spout
3 hole basin mixer with high spout
3 hole bath filler with long spout
Single control thermostatic shower
3 hole basin mixer with medium spout
3 hole bath filler long spout
Twin control thermostatic shower
The design of each of these bathroom accessories is exquisite and very distinctive. If you are looking to make a bold statement with your bathroom design project, the Samuel Heath Landmark Collection is a great way to do that. Any of the above accessories comes in any of the finishes listed which include:
Stainless steel with matt black chrome
Chrome plate
Polished nickel
City bronze
Urban brass
This makes the Landmark Collection extremely versatile and we are excited to be the only company in New Zealand to offer the Landmark Collection.
Bathroom Design
If you are planning a bathroom design project and you like the look of the new accessories in the Samuel Heath Landmark Collection, make sure you speak to our Architects and Design team who will be able to help you match these striking new accessories with beautiful basins, baths and showers to complete your beautiful bathroom design. Samuel Heath believe in combining knowledge and expertise with computer-aided design to produce products which are thoroughly researched and skilfully realised. Let our experts at Robertson Bathware ensure that expertise is carried through to its conclusion; a beautifully designed and realised bathroom for your home.