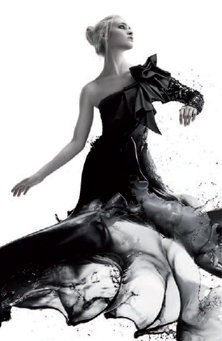 Time Honoured British Craftsmanship
Integrity and provenance are the foundations of Samuel Heath. A bedrock which has been in place since 1820 when the company first began to manufacture the finest pieces of solid brassware from its premises in Birmingham, England.
The company began as a traditional brass founder and has produced over the years a vast array of products from bedsteads to high quality giftware and fireside accessories. Today however it is as a manufacturer of bathroom accessories, taps, showers and architectural hardware that Samuel Heath has built a worldwide reputation for stylish design, quality and performance.