Bathroom Renovations – where to put the toilet?
Thursday 17 August 2017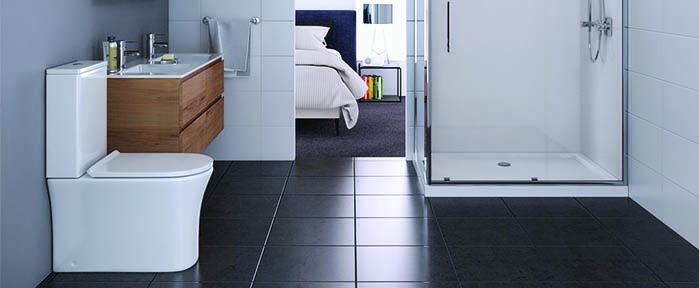 From sourcing the tiles, to picking the perfect vanity to selecting the ideal showerhead to wake you up in the morning, bathroom renovations are a constant battle. Whilst picking an awesome freestanding bath might be high on your list of priorities for your bathroom renovation project, the need to accessorise an amazing looking bathroom must be balanced with arguably the most important aspect of any bathroom renovation project: the layout.
Getting your bathroom layout right
In our experience, getting the bathroom layout right is the most crucial element of a bathroom renovation project. Get this wrong and everything else can quickly come unstuck. Fail to plan properly and what seems like a tiny mistake can soon snowball into a major disaster. It's not all doom and gloom though! There are plenty of tools out there to help you plan your perfect bathroom layout and our expert Architects and Design Team are always on hand to help with this crucial planning stage of your project.
Where to put the toilet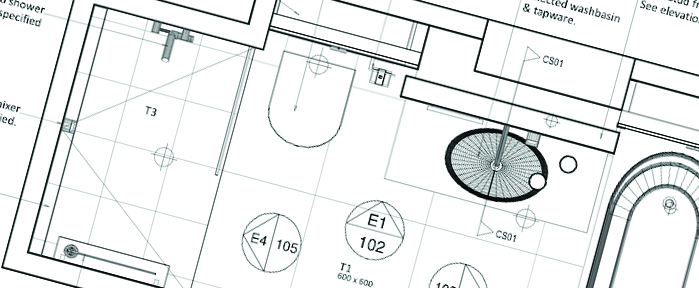 The toilet is an often overlooked aspect of a bathroom renovation project. It's far more sexy to look at the beautiful showers, baths, basins and vanities than it is to pick out your 'dream' toilet, however we think it's one of the most crucial parts of the layout planning process. Deciding on the type of toilet is the first part of the puzzle and a lot of this will be dictated by the size of your bathroom. Whether you are trying to save space with a wall hung pan or you want a more traditional closed couple toilet, it's a crucial elements to your layout. Get it wrong and every time you use it, you will come to rue your lack of planning.
Factors to consider when positioning your toilet
Up to now we haven't been too kind to the humble toilet. It's actually something much more than a toilet. With sleek new designs, expert craftsmanship and some pretty cool water-saving technology the humble toilet can in fact sparkle. It does however rely on you placing it in a place that can enable it to shine. Here are some of our top tips to consider:
Proximity to the bath/shower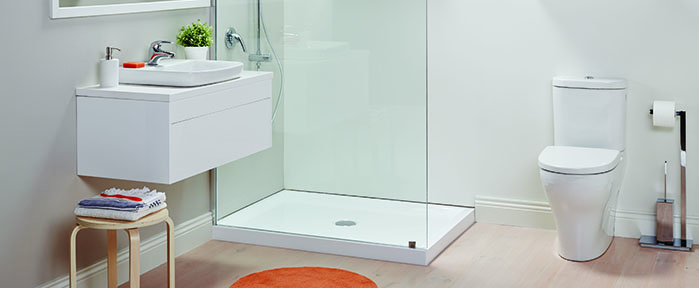 Some people get a bit weirded out if the shower or bath is too close to the toilet and we tend to agree. Obviously in a really small bathroom space, this can be unavoidable, however where possible, we recommend pencilling in your bath or shower to your bathroom plans first (they're bigger than the toilet) and working back from there. If you can, try and separate your toilet from your bath or shower to avoid spray.
Tip: make sure you consider the opening of the shower door to ensure there is plenty of room and it doesn't bang into anything.
Current plumbing set up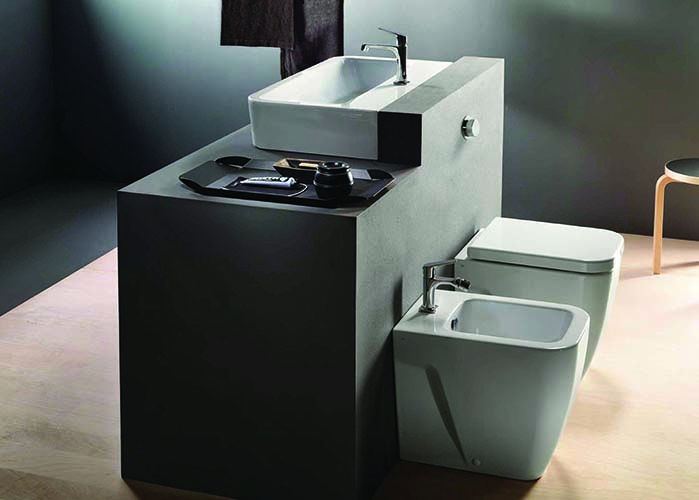 Whilst a bathroom renovation is a chance to freshen up the layout of your bathroom, you will need to take into consideration the current plumbing set up in your bathroom and ensure that any new layout would be feasible. Once you have an idea of the layout you want for your new bathroom, it's always a good idea to consult with a plumber to make sure what you are proposing is something that can be done. It's best to do this before you start picking out your new bathroom fittings to avoid the disappointment if things don't work out.
Consider your space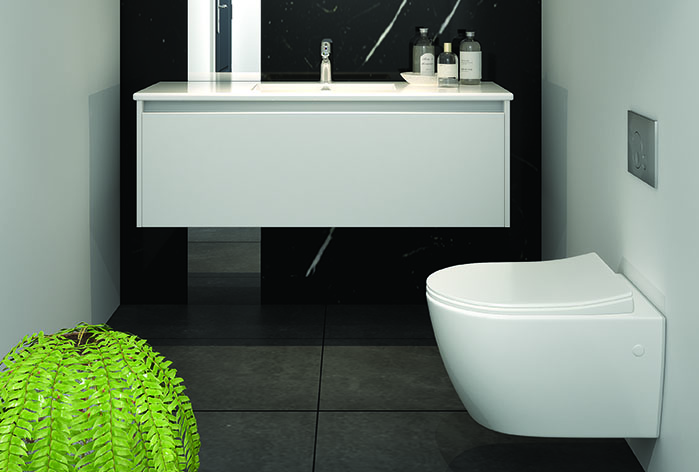 It's important not to under or overestimate the amount of space you actually have to play with. That's why it's crucial to get some accurate measurements and a 3D bathroom plan can help with this. Mapping things out to scale can really help you to visualise where things are going to be positioned in your bathroom and whether they're going to work. Once you know the space you have to work with, you can then make better decisions about the type of toilet that will fit within that space whether that's a nice back to wall pan with the cistern enclosed in the wall (great for smaller bathrooms) or a more traditional closed couple toilet with the cistern on show.
Tip: make sure you double check all your dimensions first. We have seen some horror stories of people buying a toilet that was way too big for the space they had assigned and this either has to go back or you end up compromised every time you go to the loo!
What's the view like?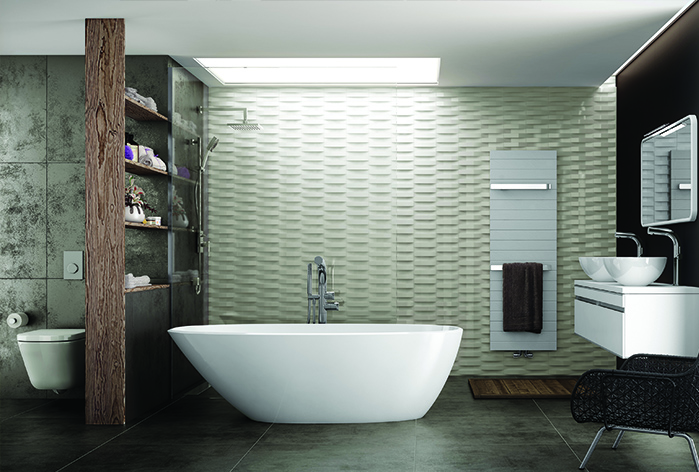 When you or any visitors walk into your new bathroom what's the first thing you want them to see? Whilst we have some beautifully designed toilets here at Robertson, for most people, it's not the first thing they want on view when they enter a bathroom. Think about the positioning of the toilet relative to the door and the way people will enter the bathroom. Unless you are going for an open-plan bathroom design, we love it when a toilet can be concealed from other furniture in the bathroom like your bath, shower, basin or vanity by using stud walling. It creates a sense of privacy and draws the eye to the stunning freestanding bath or beautiful shower unit.
So there you have it, some top tips from us about where to position your toilet within a new bathroom design. We'd love to hear your thoughts and see some of your photos showing us the clever ways you have positioned your toilet and other furniture in a new bathroom design project. Make sure you hop on over to our Facebook page and share them with us.