Which are the best toilets for small spaces?
Thursday 11 August 2016
They are a place where a lot goes on from the functional teeth cleaning to the relaxing baths and reviving showers. We also know that not all bathrooms are built equal. They come in all sorts of shapes and sizes from the giant to the small.
Making the most of your small bathroom space doesn't mean you have to compromise on design. Leading bathroom designers have been creating sinks, showers, baths and toilets that are perfect for small spaces for years. We think that they continue to get better and better though and that's why we've picked out our top six toilets for small bathrooms, helping you to save valuable space whilst enabling you to design the bathroom you always dreamt of.
Top 6 toilets for small bathrooms
1. Bagno Design – Smooth Back to Wall Pan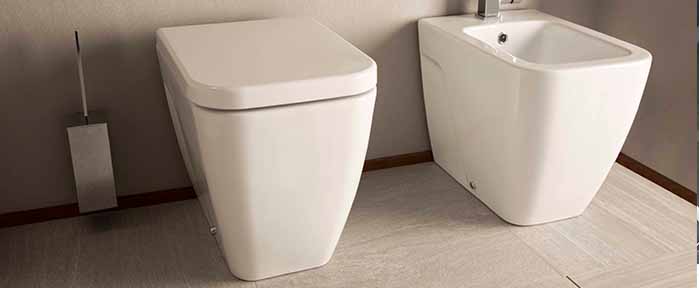 Bagno Design have really hit the nail on the head with this neat back to wall pan design. Contemporary styling means this toilet is perfect for small bathrooms and also features a smooth soft close seat. Inwall cisterns can really help to save you space in your bathroom and are a great feature for small bathrooms.
2. Parisi – Ellisse MKII Back to Wall Pan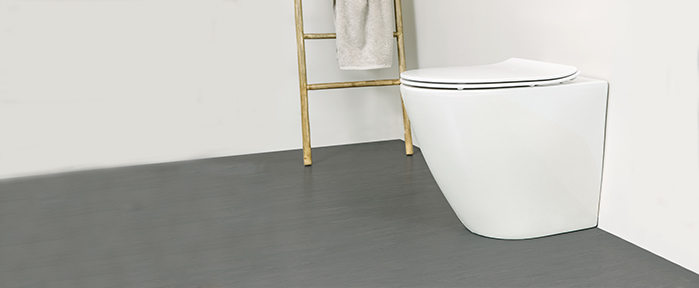 This compact back to wall pan combines style and functionality and is perfect for small bathroom spaces. With a soft closing seat and anti-bacterial finish, the back to wall design ensures a neat finish with all pipes concealed along with the in-wall cistern.
3. Parisi L'Hotel – Wall Hung Pan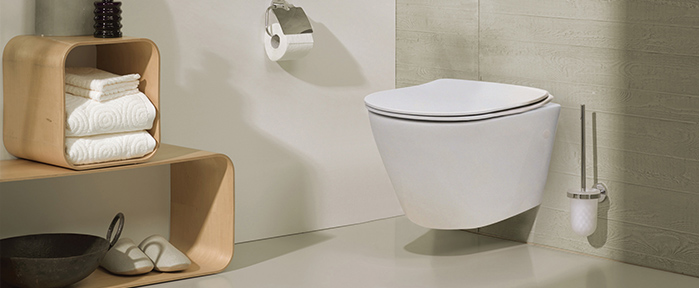 This Parisi L'Hotel toilet features a slim, wall hung pan which comes complete with a slim, soft close toilet seat. This is another contemporary design which also has a 4 star WELS rating for water efficiency and is suitable for domestic and commercial use.
4. Bagno Design – Urban Wall Hung Pan 500mm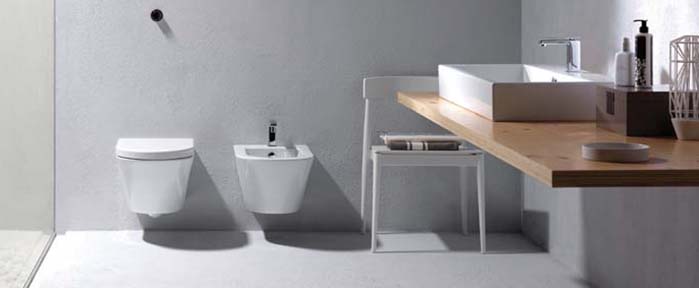 Contemporary and streamlined, Urban's cutting edge design creates an air of city living sophistication for the modern generation and its slim design is perfect for a small bathroom space. The wall hung design sits tight to the wall and features an in-wall cistern with all pipes concealed, saving you space in your bathroom.
5. Ideal Standard/American Standard – Heron Wall Hung Pan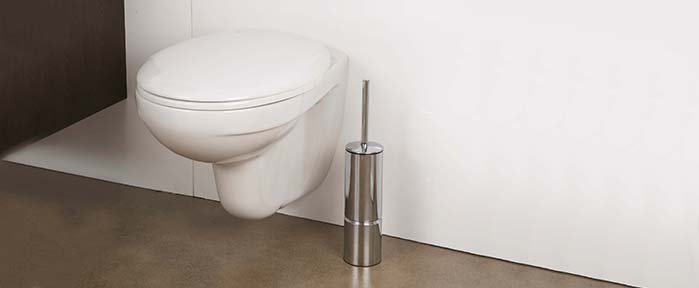 A wall hung pan is a great way of saving valuable space in your bathroom and this Ideal Standard/American Standard Heron toilet offers up the perfect blend of practicality and contemporary design. This is a very stylish, curvaceous pan which will grace any small bathroom space.
6. Parisi – Slim Wall Hung Pan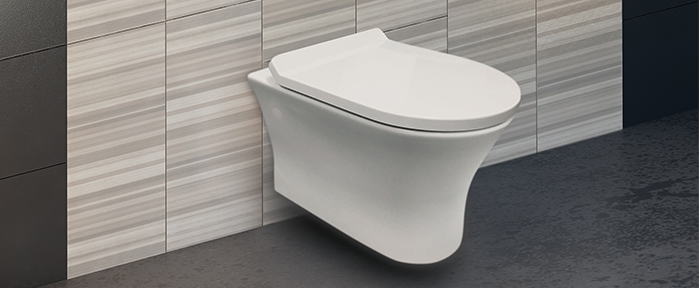 The final entry in our best toilets for small bathrooms is this Parisi wall hung pan. This neat wall hung design features Parisi's slim rimless toilet which projects water round the whole bowl rather than the traditional flushing profile. Functionality combines with sleek elegance to make this the perfect addition to any small bathroom.
You can view our full range of toilets for large and small bathrooms here.