Thin rim bathroom basins
Saturday 01 April 2017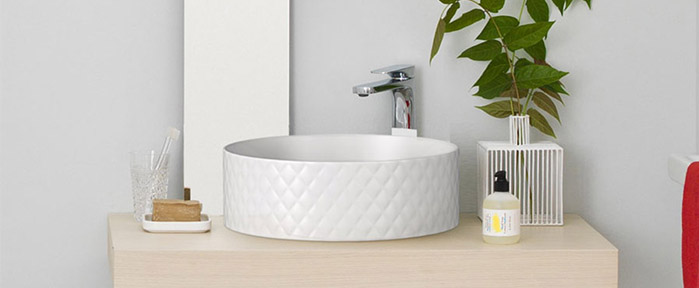 If you are really looking to make an impression with your bathroom sink, one of the thin rim vessel basins available from Robertson may be right up your street. These bathroom basins feature a super thin top rim which creates a sleek and minimalistic look. Vessel basins are stand-alone sinks – they don't feature any tap holes so allow you to be creative with your taps and are perfect for showcasing beautiful vanity units.
We have a range of thin rim bathroom sinks available at Robertson from leading manufacturers and our most popular are from Artceram who have a number of collections which feature thin rim bathroom basins including Cognac, Ghost, Millerighe and Rombo. Made in Italy, all of Artceram's basins come with a 5 year guarantee and have been crafted to the highest quality featuring stunning European design. Each of the collections deliver a very different style of thin rim basin from the striking Rombo and Millerighe vessel basins to the more subtle Ghost and Cognac sinks.
If you are planning a new bathroom design, a thin rim vessel basin can be a good option depending on the layout of your bathroom. They can be paired with taps and vanity units to create a striking look and our architects and design team would be more than happy to pass on their expertise if you are thinking of including a vessel basin in your bathroom design.
The best of our thin rim bathroom sinks
Here are the best of our thin rim bathroom sinks from ArtCeram:
Rombo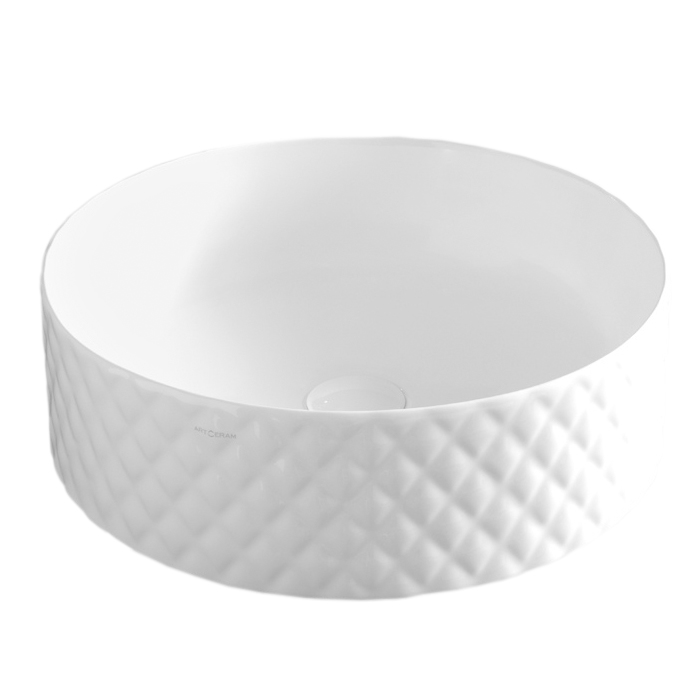 Millerighe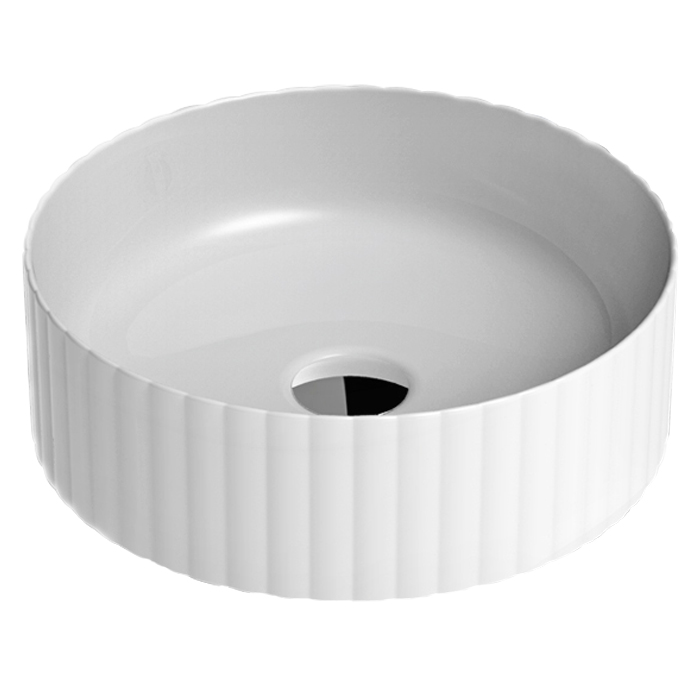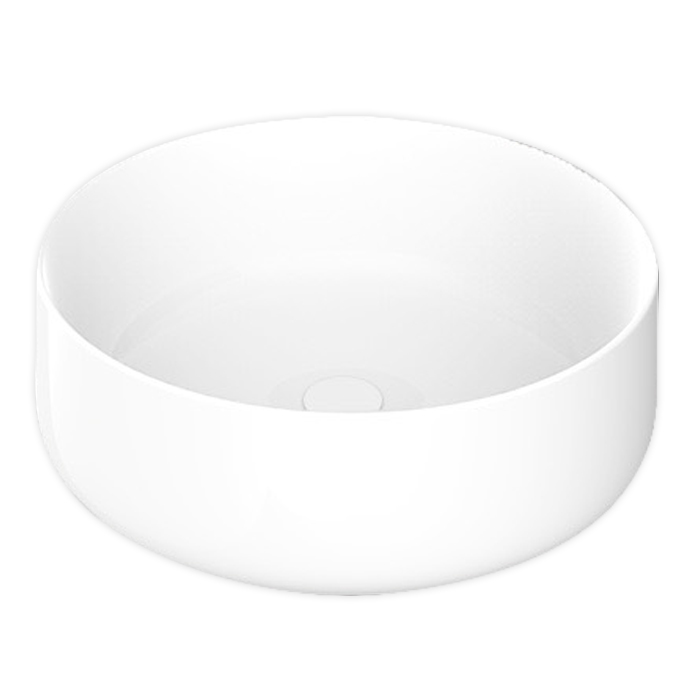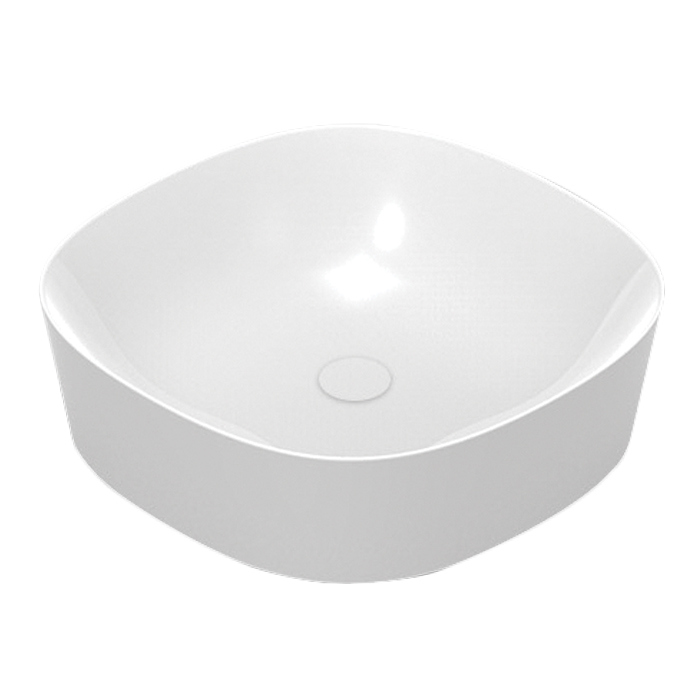 If you want to find out more about these thin rim bathroom sinks, you can speak to any of our team at our showroom in Auckland or at the Home Ideas Centre in Auckland or Wellington who will be happy to provide you with more information and talk to you about whether it is right for your bathroom design or renovation project.