Staying operational in these difficult times.
Friday 27 March 2020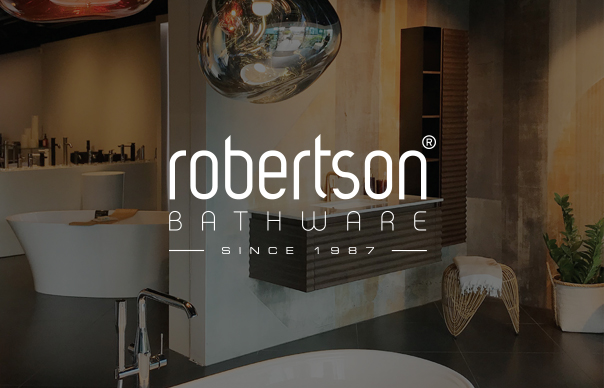 We are here to help!
Although we are currently unable to process and fulfill orders right now, our team at
Robertson's are working from home and are committed to helping you with your enquiries.
Whether you require a specification, pricing, or have a technical question needed
answering, we are here to help!
For any general sales enquiries, please contact sales@robertson.co.nz. For any project
or architectural enquiries, please contact design@robertson.co.nz. If you currently have
a Robertson Representative, please get in touch.
Stay safe everyone and take care.
The Team at Robertson