Auckland Showroom Update
Wednesday 09 November 2016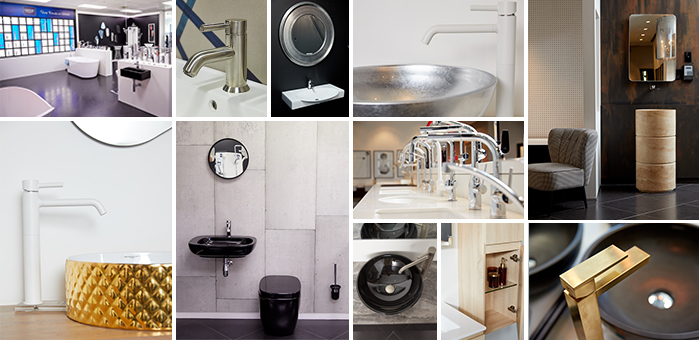 We are constantly refreshing our showrooms and displays to showcase the latest products and designs. Pop into one of our showrooms in Auckland, Wellington or Christchurch.
Wellington
Nestled upstairs on Marion St just down from the Design School, our new specification space shows off a wide range of Robertson product including Zucchetti, American Standard, Grohe, Parisi and Victoria + Albert baths. A full-time showroom consultant is on hand to assist, advise and guide you through all product queries and help you through the bathroom specification process.
Auckland
Pop out to our Auckland showroom to not only see current bathroom ideas and trends, but to immerse yourself in our refreshed showroom with a multitude of brand, design and style options, all with the full assistance of our knowledgeable consultants who bring a wealth of experience, creative ideas and trouble-shooting to any project.
Chiristchurch - Home Ideas Centre
Don't go at it alone at the Home Ideas Centre Christchurch. A full team is on hand to guide you through the specification process and we've added to our footprint with the addition of the new displays and designer products.