IX304 Stainless Steel Solutions
Wednesday 01 April 2015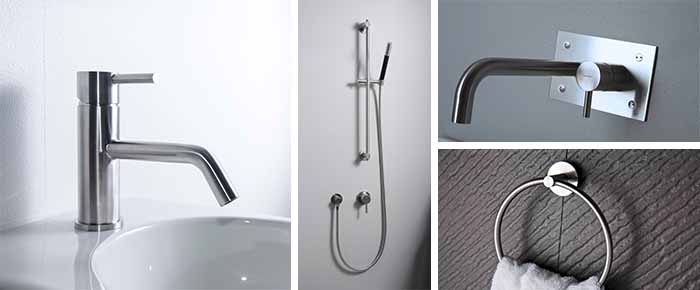 These high performance products are easy to clean and maintain, have a high tolerance to heat and cold and have hygienic properties - essential for today's busy washroom environments. Using grade 304 stainless steel guarantees a superior long lasting product performance, virtually unrivalled by any other material on the market.
Stainless Steel can withstand the effects of most liquids such as water, acids, oils and chlorines, all of which can be highly destructive when exposed to other types of materials.
Globally, Aquaeco are one of the only companies to offer a complete Stainless Steel package for a truly coordinated look. All IX304 products come with a
5 year warranty for complete peace of mind.