Find inspiration in the Art of Bathrooms
Friday 16 July 2021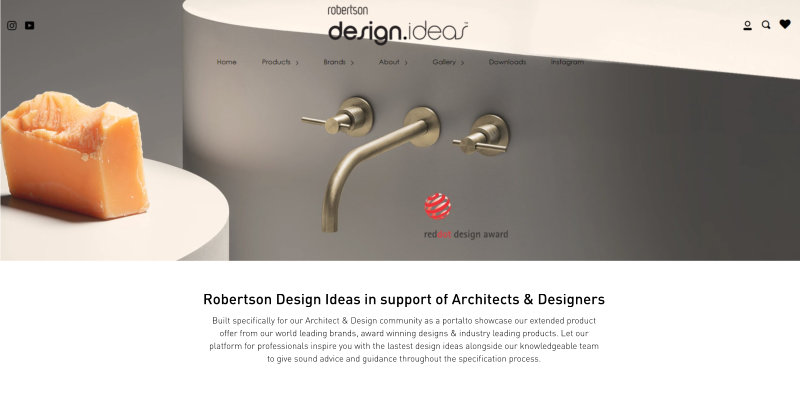 Built specifically for our Architect & Design community as a portal to showcase our extended product offer from our world leading brands, Robertson Design Ideas features award winning designs & industry leading products. Let our platform for professionals inspire you with the latest design ideas alongside our knowledgeable team to give sound advice and guidance throughout the specification process.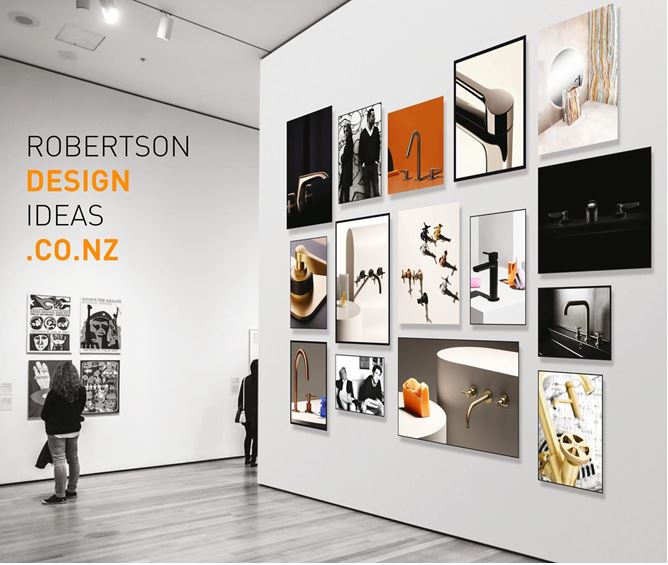 Our Robertson Design Ideas team search the world to find the most artful examples of bathroom design, continually seeking new inspiration to share with the architects and designers in our community. We have curated a new online collection featuring our world leading brands, award winning designs and industry leading products. Alongside it, you'll find sound advice and guidance for every step of the specification process from our expert team.
Have you Registered your free account?
Register your account to gain access to exclusive product, personalised pricing and to stay up tot date with the latest Design Ideas news.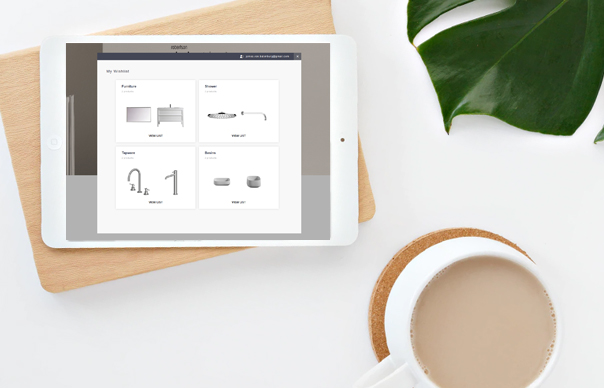 Create your Wishlist
Create your dream bathroom wishlist and email it through to designideas@robertson.co.nz for your personalised pricing. Alternativley, email it through to yourself for safekeeping.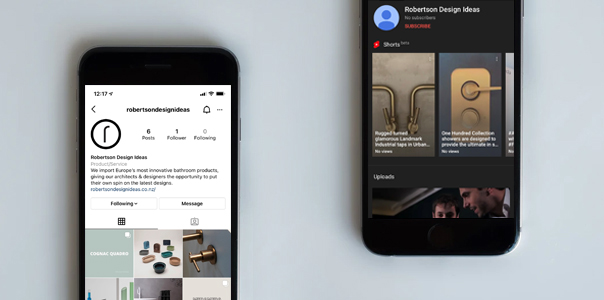 Are you following our New Design Ideas channels?
We now have dedicated Instagram & Youtube channels for Design Ideas & Inspiration.
Featuring Exclusive New Collections!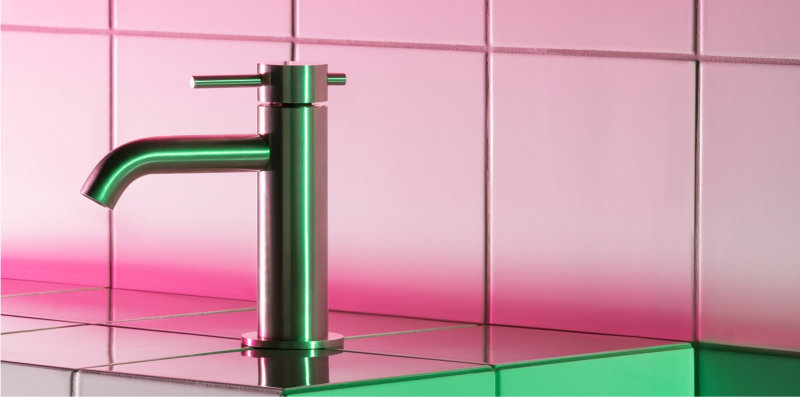 Zucchetti Helm
Design: David Lopez Quincoces
Red Dot Design Award 2021: Product Design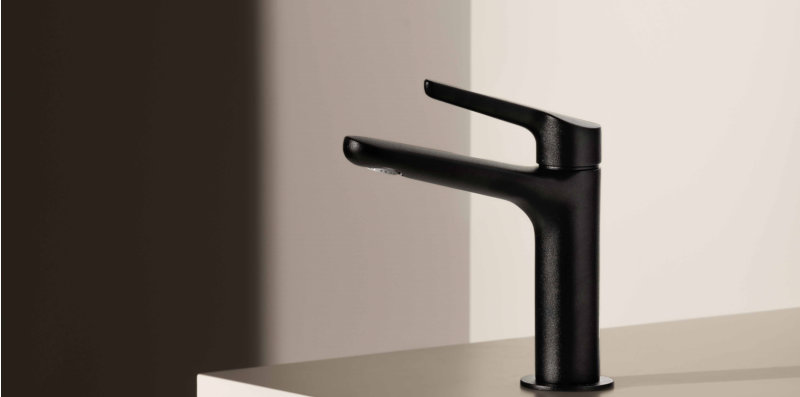 Zucchetti Medameda
Design: Alberto & Francesco Meda
Red Dot Design Award 2021: Product Design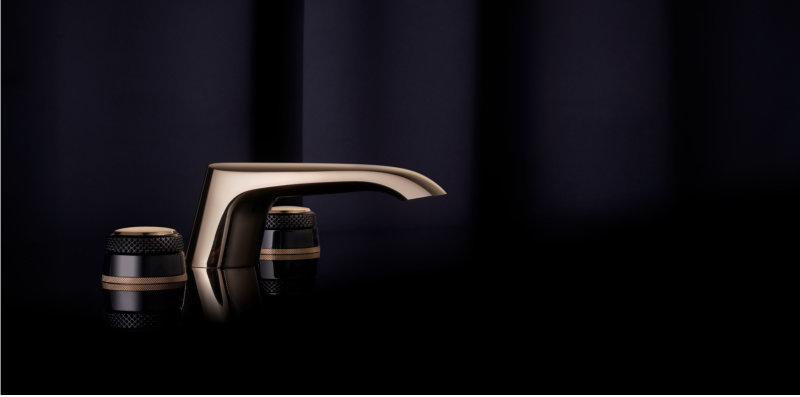 Samuel Heath One Hundred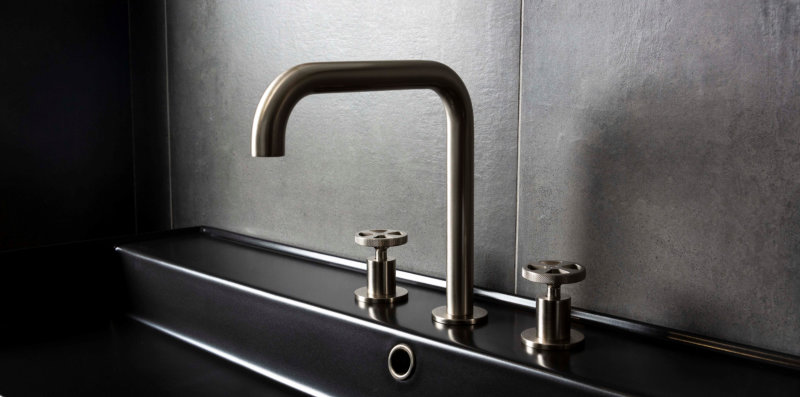 BagnoDesign Revolution