Exciting new colours and finishes at Robertson
Monday 06 March 2017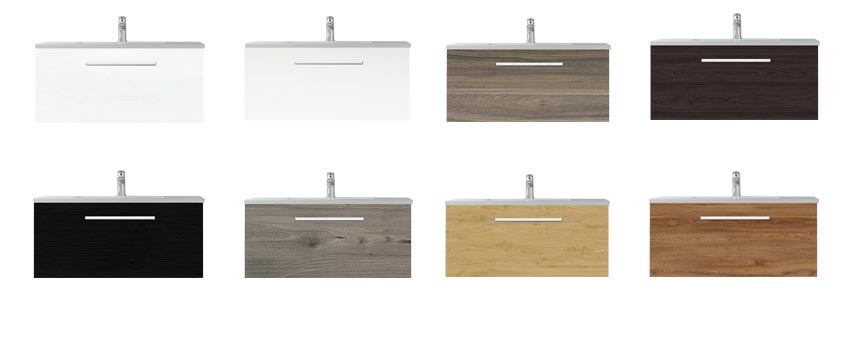 The start of a new year means the end of the road for some of our colours and finishes but excitingly we are also introducing some brand new colours and finishes for 2017 which can really take your bathroom design to the next level. As well as selecting the fixtures and furnishings that will bring your bathroom design to life, the choice of colours and finishes are a key component. From the finish of your tapware and flush buttons to the colour of your vanity unit and tiles – everything has got to come together in order to create a bathroom design that works. With a new range of colours launching in May, we now have some new options and new ideas, helping you to create a design that is stylish and contemporary.
Which colours and finishes are going out?
First of all, let's tackle the colours and finishes that will no longer be available after the end of May. Firstly all gloss colours are being dropped from our collection which includes:
Fiordland Elm Gloss
Tasman Elm Gloss
Allure Gloss
Dusky Elm Gloss
White Gloss
Only White Gloss will have a direct replacement so if you are looking for a nice clean and clinical bathroom finish and white gloss is your thing, keep an eye out for Dezigna White Gloss from May this year.
Also being discontinued for 2017 are two Wilderness colours: Treble Beech and Washed Oak. If either of these colours were on your list for your 2017 bathroom design they will both be available until the end of May so get your skates on!
What are the new additions to the Robertson range?
Excitingly we will be introducing three new colour finishes to our collection for 2017 all of which add a new dimension to your options when selecting your bathroom furniture. The three new colours for 2017 are:
Fiordland Elm Wilderness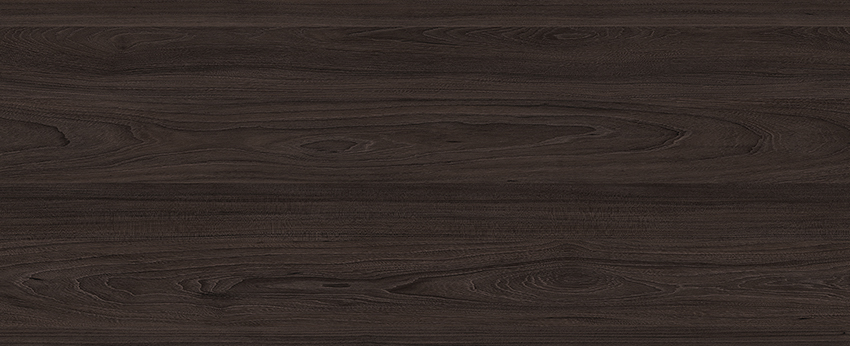 French Oak Velvet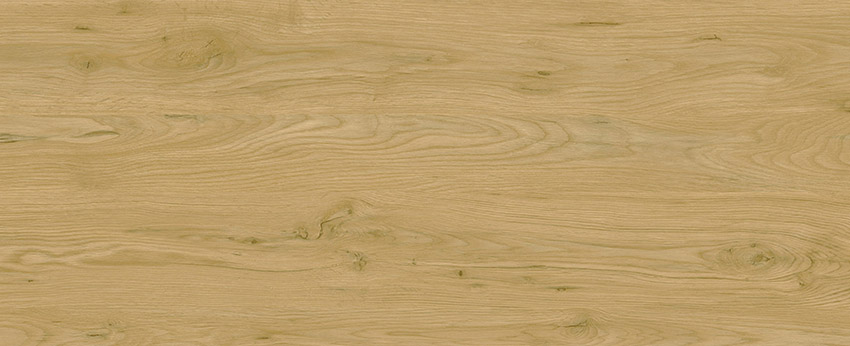 Southern Oak Wilderness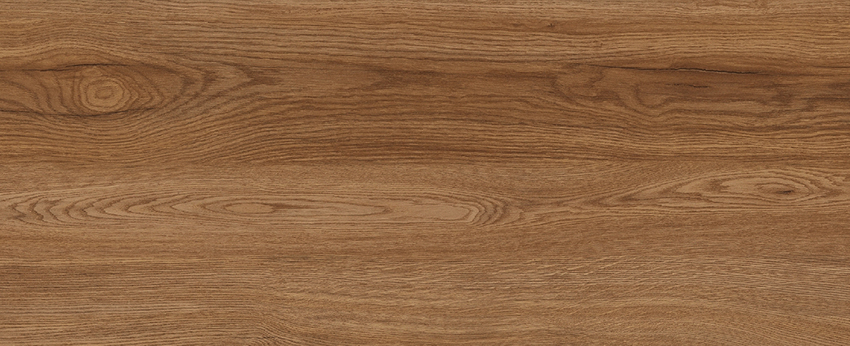 These new colours offer new options to a wide range of our bathroom furniture including out bathroom wall and floor vanities and bathroom cabinets.
Finishing your bathroom design in style
Whether you know exactly what style and finish you want or you are looking for some advice, why not speak to our Architects and Designers team who will be more than happy to provide advice and guidance throughout the specification process, helping you to make the most of the range of options available and making suggestions about how these new colours and finishes can work in your bathroom design.