Elementi | NEW 1500 & 1800mm Elementi Vanity Sizes
Wednesday 15 August 2018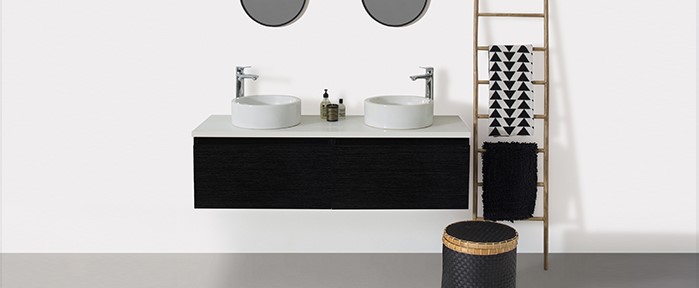 Rubi: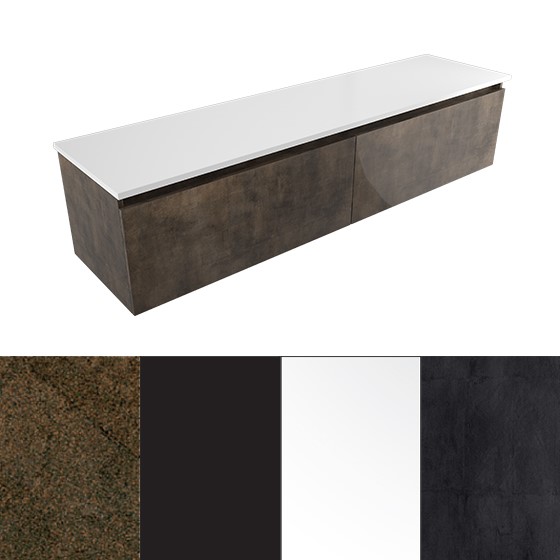 The Rubi vanity collection from Elementi features a clean, simple, minimalist design while being incredibly stylish. The high-gloss Luxe finish will add glamour and a touch of class to your new bathroom design. Available in 4 luxury finishes.
Terina II: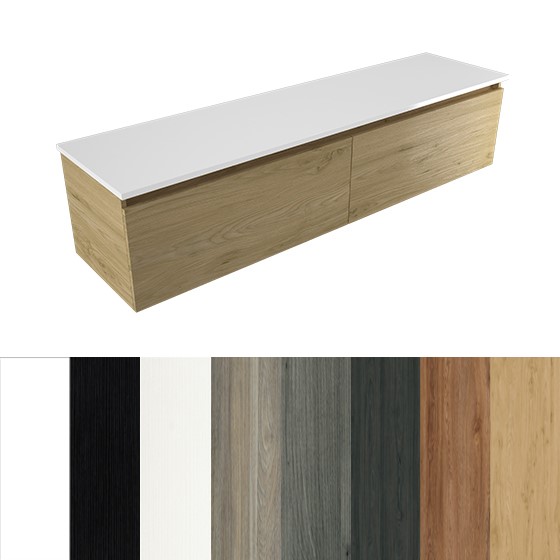 Terina has had a facelift, the new Terina II features a sleeker handless design made from a blend of quality components and materials combined with superior New Zealand craftsmanship to produce a crisp, cutting edge design that is not only beautiful but built to last.
1. Select your vanity.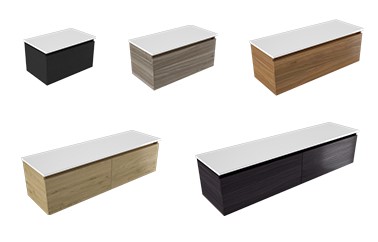 2. Select your basin.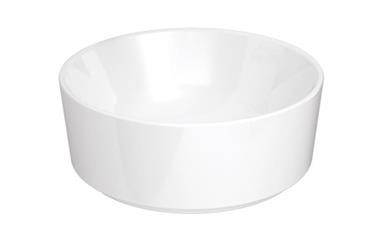 3. Fill out the form.