Elementi introduce some height to their Uno collection
Thursday 22 June 2017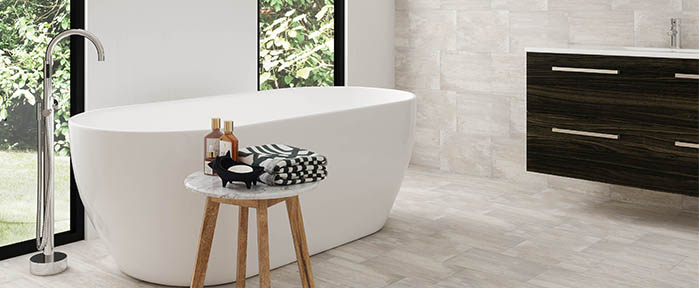 The three new bathroom taps add to the currently range in the Uno collection and provide customers with additional options when it comes to tap and basin/bath combinations.
About Elementi
The Elementi range at Robertson Bathware is a combination of imported contemporary products and New Zealand made furniture. Elementi combines high quality components and materials with superior craftsmanship to produce crisp, cutting edge designs that are not only beautiful but built to last. The new additions to the Uno collection follow this mould, offering a sleek and contemporary design and available in a number of finishes to suit all bathroom designs.
The Elementi Uno Collection
The Uno collection from Elementi is one of our most popular when it comes to tapware and the three new additions to the collection ensure that there are more options available for our customers. Already available in the Uno collection is a chrome basin mixer, chrome shower mixer and chrome bath spout. The Uno collection offers a glamorous look without being too ostentatious. Whilst chrome is an ever-popular finish for a lot of bathroom designers, there has definitely been a shift towards the use of other metals including brushed nickel and black and all of the Uno collection is available in a range of three finishes.
New extended height tapware
The addition of the new extended height tapware to the Uno collection has opened up lots of new opportunities for your bathroom design if you were perhaps thinking of a freestanding bath or a freestanding or vessel basin.
Let's take a closer look at the new range of extended height taps in the Uno collection:
Elementi Uno Extended Height Basin Mixer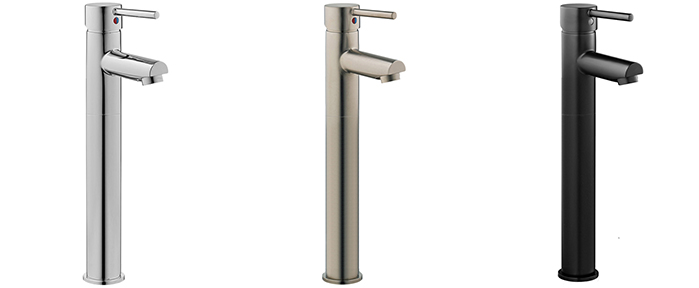 This stylish extended height basin mixer is perfect if you are thinking of installing a vessel basin or a taller freestanding basin. Available in three finishes, this sleek and simple design adds a touch of style to your bathroom design.
Find out more: https://www.robertson.co.nz/products/tapware-mixers/extended-height-basin-mixers/uno-extended-height-basin-mixer
Elementi Uno Floor Mounted Bath Spout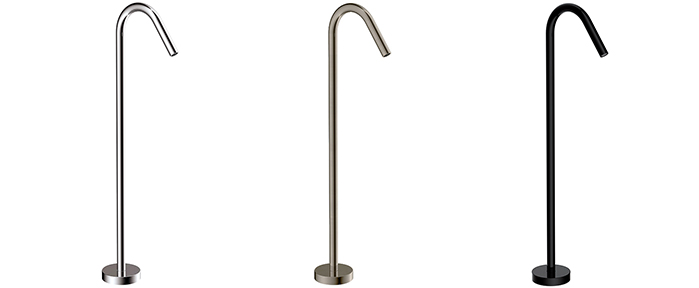 If you are looking to do something completely different with your bathroom design, whey not match a beautiful freestanding bath with this striking floor mounted bath spout. This bath spout oozes style and looks super-cool really helping to make your bathroom design come to life.
Find out more: http://www.robertson.co.nz/products/tapware-mixers/bath-spouts/uno-floor-mounted-bath-spout
Elementi Uno Bath Column with Hand Shower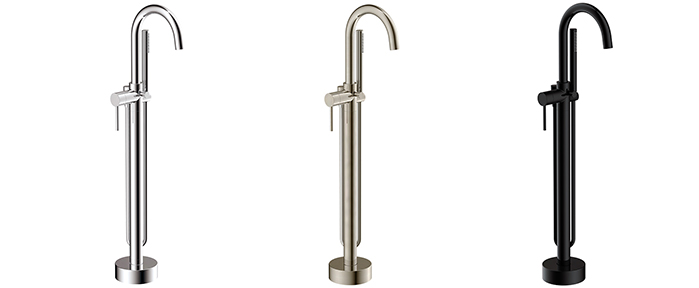 If you are looking for something stylish yet extremely practical, make sure you check out this floor mounted bath column which features a really practical hand shower. Another great addition for those with the space for a freestanding bath, this bath column is another striking piece of tapware that brings the 'wow' factor to your bathroom design.
Find out more: http://www.robertson.co.nz/products/tapware-mixers/bath-columns/uno-bath-column-with-hand-shower
These three new additions to the Elementi Uno collection have helped to expand the possibilities when you are planning your bathroom design. You can check out the full Elementi range and make sure you speak to one of our expert Architects and Design team who will be more than happy to advise you on matching your tapware with the perfect basin or bath.