Designing your dream bathroom
Thursday 26 October 2017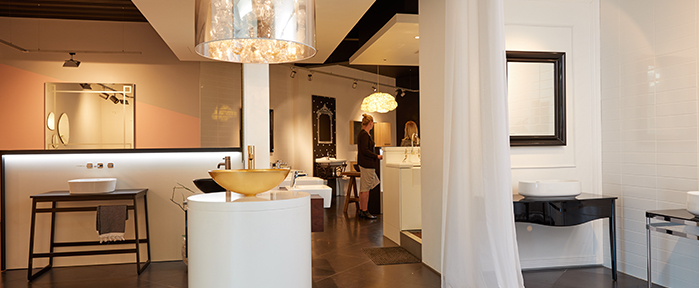 Whether you're moving into a new property and you're speccing out a completely new bathroom or it's time to freshen up a tired looking design, a new bathroom can add some real value to your house.
Of course, unless you're a bathroom planner, knowing where to start with a bathroom design project can be tricky. There are so many factors to consider. From the major fixings to the detailed furnishings to the all-important plumbing considerations.
So what are your options?
DIY Project
A simple way to save costs is to do it yourself. This will of course take time; research, stripping out and renovating a bathroom is a huge project but there is no doubt there are some great DIY bathroom projects out there which have delivered great results. You can browse a wide range of bathroom products on our website to help you with your ideas planning or visit our Pinterest page where we have handy boards which will show you products that are well-matched.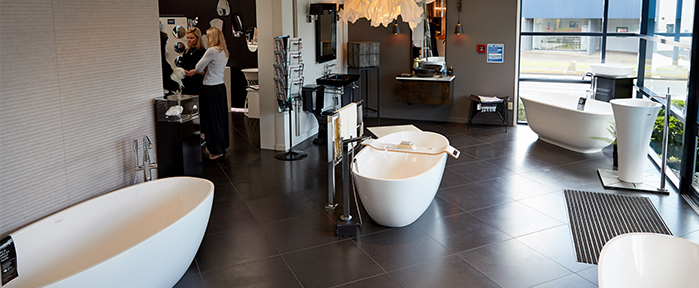 Bring in the professionals
If you have a large budget for your bathroom renovation project, you can always bring in the professionals. From the plumber to the tiler to the electrician – all aspects will need to be considered when you are thinking about your bathroom design project. A bathroom planner could also come in handy. Knowing where to lay out your key furnishings (toilet, shower, bath, sink etc) is pretty crucial when it comes to making the most of your space.
Speak to us
If you are looking for professional advice and guidance when it comes to your bathroom design and build project, then come and speak to us at Robertson Bathware. Not only are we one of New Zealand leading suppliers of bathware, we also have our own Architects and Designers team who are here to provide advice and guidance on bathroom renovation projects large or small.
Whether you are planning a commercial development or an entry level, residential bathroom project, our A&D team can provide you with sound advice and guidance; from early planning through to tendering phase, installation and post project maintenance.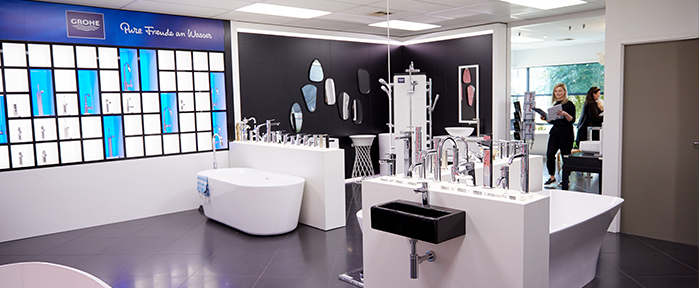 You dream bathroom…realised
So, there you have it. If you want to realise your dream bathroom, come and speak to us here at Robertson – your one-stop-shop for great advice, world-leading bathroom products and outstanding service.
Contact us today by giving us a call or filling out our enquiry form and we will get back to you and talk you through your options. We are your bathroom planner and bathware store rolled into one!