COVID-19 Update
Tuesday 07 April 2020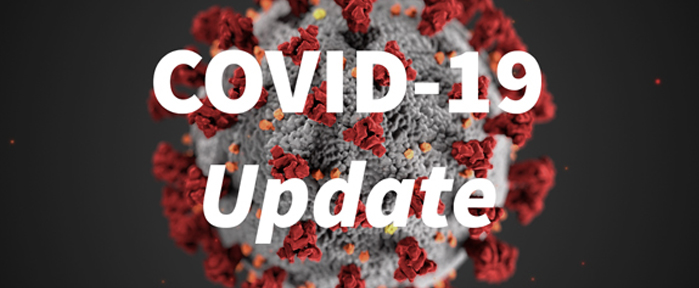 In response to these uncertain times Robertson's is taking very seriously the matter of how to best handle the current COVID-19 situation. We are closely following the latest developments and advice from the Ministry of Health to keep both our team and our guests as safe as we can while still carrying out our operations. Our showrooms/offices/warehouses are open for business as normal however we must put the health and safety of ourselves and those around us first.

If you have recently travelled overseas, we request that you postpone your visit to our showroom/office/warehouses until at least 14 days after your arrival in the country. We also request that if you are feeling unwell please utilise other communication methods, we will try answer all requests via email and phone in these circumstances. Finally, if you have any symptoms of a cough, high temperature (at least 38°C) or shortness of breath that you do not attend and advise you to contact Healthline immediately (0800 358 5453). If you or any of your close contacts have a confirmed case of COVID-19, please notify one of our Managers as soon as possible. In order to ensure we are protecting ourselves and our customers during this troublesome period we have put in place the following measures:
Hand sanitisers provided around the premises with Staff trained on proper cleaning & hygienic practices.
Additional cleaning of all onsite bathrooms and public areas.
Arrangements made for certain staff to work remotely with office workspaces and zones reallocated to allow sufficient personal separation.
Minimal direct interaction between staff with most communication through technology.
Staff encouraged to take daily temperature readings and maintain a high level of vigilance around hygiene.
Any employees showing cold/flu-like symptoms will not attend the work premises.
All staff to pre-plan their customer calls by ringing ahead to be sure their visit is welcome.
In addition all mobile staff have their own hand sanitizer in their vehicles which must be applied prior to entering our customers premises or can be applied on request.
Robertson NZ Ltd. Remains willing and able to satisfy the needs of our customers and are happy to work in collaboration in this difficult time. In the event that a staff member of Robertson NZ Ltd contacts COVID-19 be assured we will advise all persons who may have been in contact with that staff member. Be assured we will do our utmost to ensure the ongoing safety of our customers and contacts.
We will provide further updates if any of our policies change in response the Ministry of Health's guidelines. We wish everyone good health during these trying times.