9 Bathroom Mirrors Idea to Reflect Your Style.
Monday 11 September 2017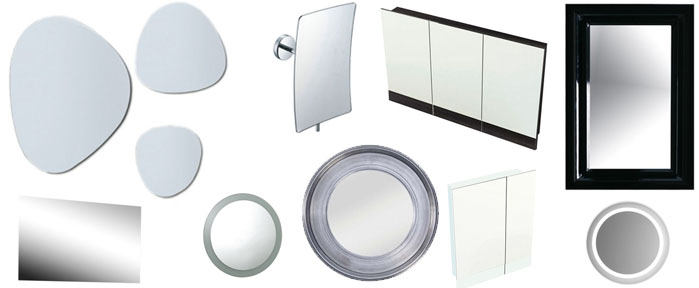 1. Vado Elements Round Wall Bathroom Mirror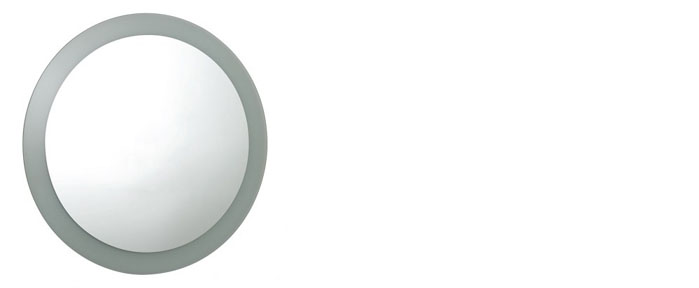 2. Parisi Envy LED Bathroom Mirror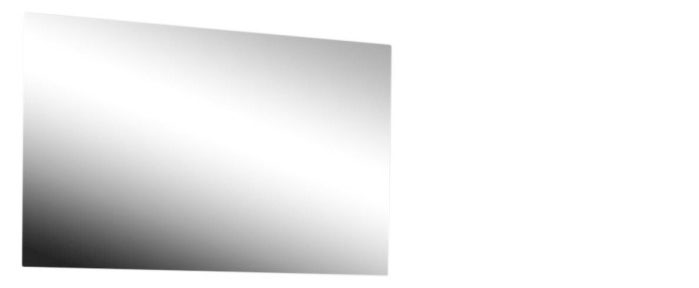 3. Paris Tondo LED Bathroom Mirror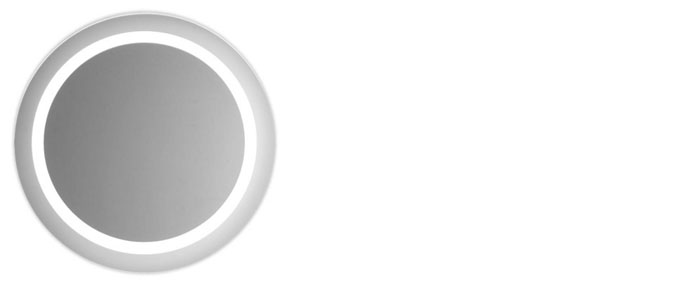 4. ArtCeram Stone 3 Bathroom Mirror Set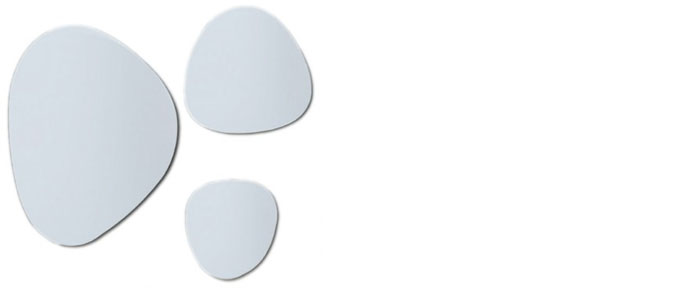 5. Bagno Design Bloomsbury Piccadilly Bathroom Mirror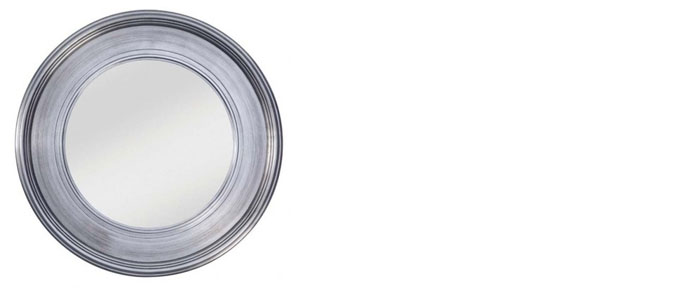 6. Elementi Dezigna Bathroom Mirror Cabinet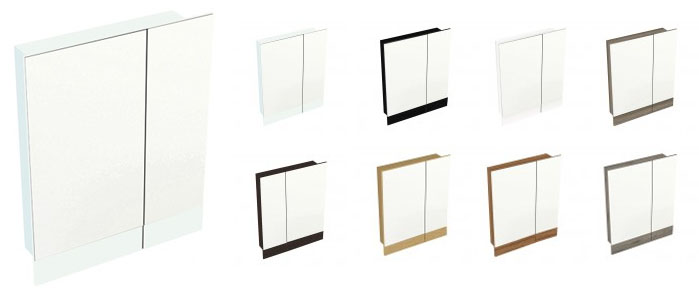 7. Elementi Hotel Wall Mount Bathroom Mirror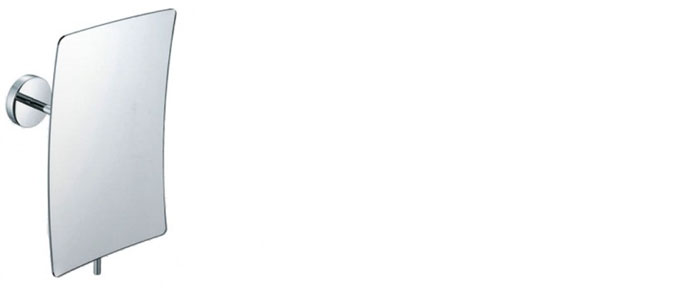 8. Bagno Design Retro Nouveau Bathroom Mirror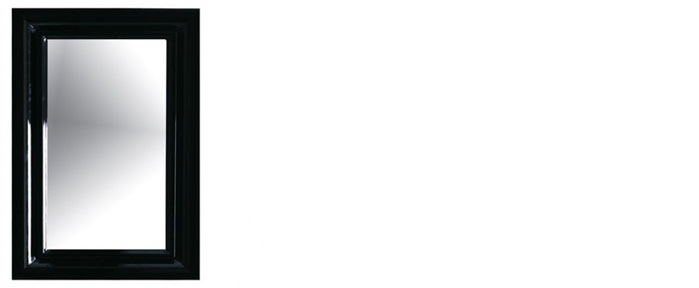 9. Elementi Fiordland Elm Gloss Bathroom Mirror Cabinet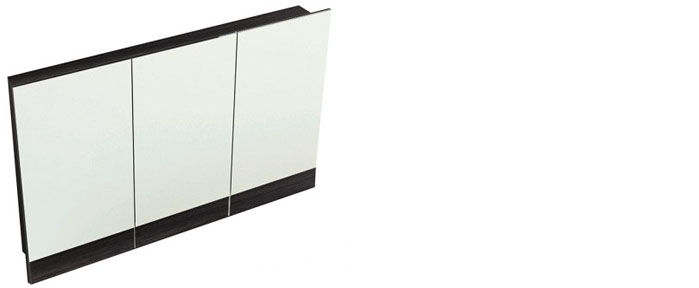 Summary
Whether you are freshening up your bathroom or undertaking a complete bathroom refit, we have a wide range of bathroom mirrors and mirror cabinets that will work well in almost any space. You can check out our full range of bathroom mirrors and cabinets here and if you would like to speak to one of our architects and design team about finding the right bathroom fixtures to complete your bathroom renovation, you can find out more here.