6 reasons why you need a freestanding bath
Tuesday 30 August 2016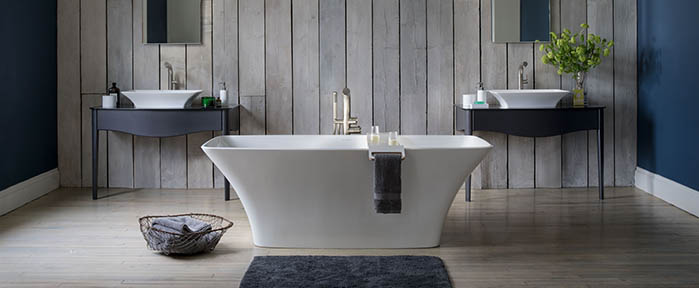 A freestanding bath gives you so many options and allows you to showcase so many other elements in your bathroom as well as adding a touch of elegance to the bathroom. They don't come without their drawbacks – if you are doubling up your bath as a shower stall, then getting the curtain in place can be tricky and also detract from the overall look and feel, however if your bathroom allows for it, then check out some of these beautiful freestanding baths and check out our top 6 reasons why you need to get one in your life.
Spaciousness
A freestanding bath allows for a lot of room underneath and all around the bath, creating the illusion of more space.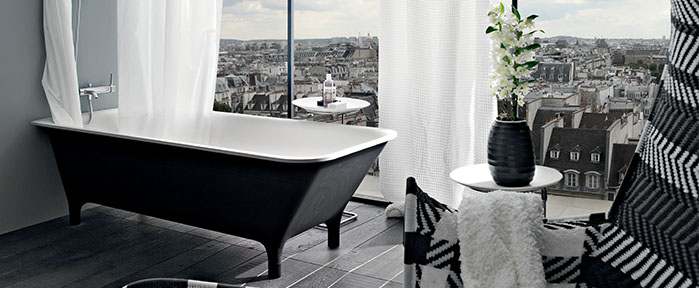 Design
The curves and lines of a freestanding bath can really add to the overall design of a bathroom and add new dimensions to the design that are simply not possible with a back-to-wall bath.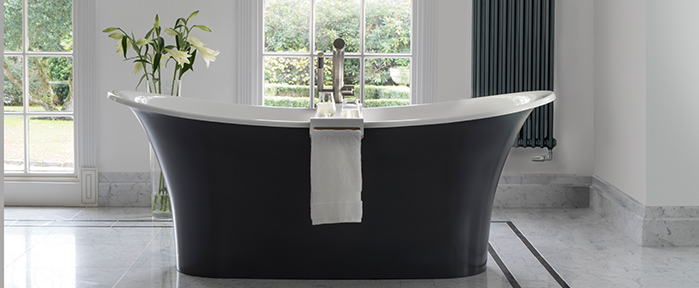 Vintage
Freestanding baths have stood the test of time. Originally, freestanding baths were the only baths that people had and introducing one to your bathroom design brings a touch of vintage quality to the design. Many feature retro elements such as claw feet and quarrycast feet which add real beauty to your bathroom design.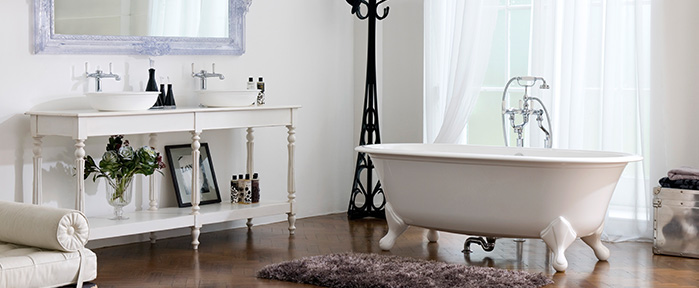 Accessorise
A freestanding bath allows you to add further accessories to really make it stand out in your bathroom. Freestanding bath taps can make a real feature in your bathroom and add to the vintage quality of your bathroom design.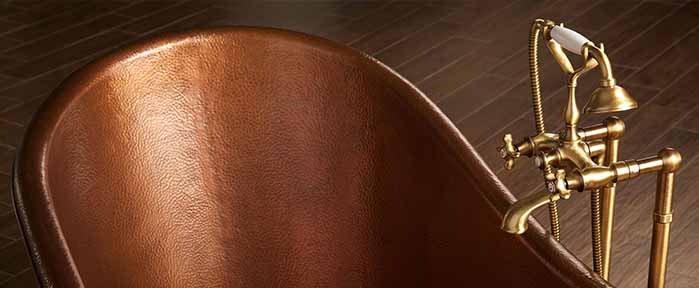 Showcase your tiles
A freestanding bath means more space in your bathroom to show off your beautiful tiles. With all that space around the outer walls of your bathroom, you can really showcase your stunning tiles and a freestanding bath allows you to have an uninterrupted pattern from floor to walls.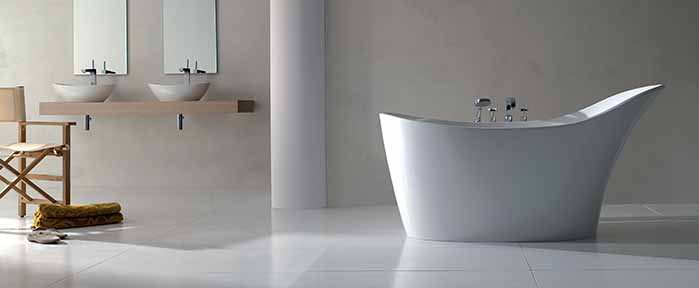 Elegance
There is something elegant about a freestanding bath. You can really go to town with your bathroom design and bring in additional features like chandeliers that really set the freestanding bath off and make a feature of it in the middle of the room.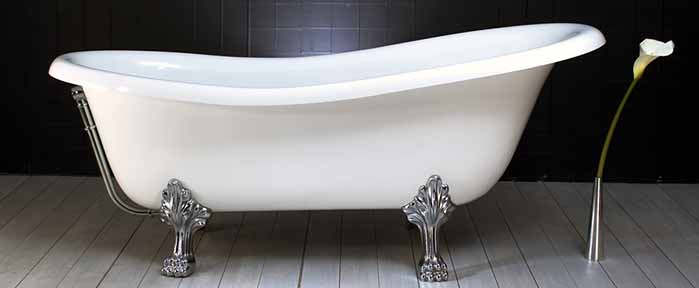 If you are planning a new bathroom design and you are interested in a freestanding bath, come and talk to one of our bathroom design experts who will be more than happy to help you to decide if a freestanding bath is right for your bathroom space.