9 of the best shower ideas for 2018
Monday 08 January 2018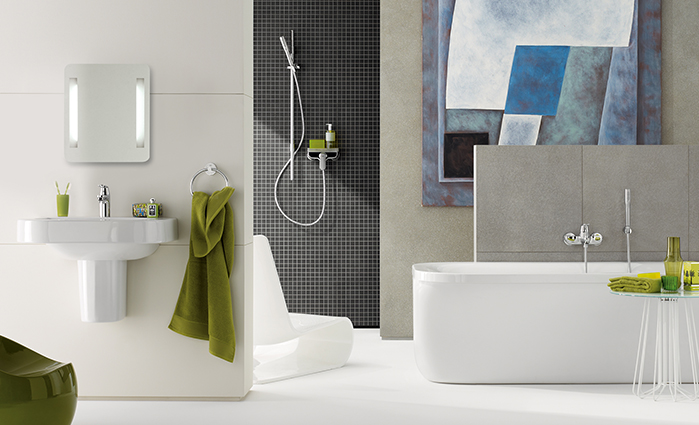 For most people, a shower is part of your everyday routine. Whether it's first thing in the morning, last thing at night or both, a shower is both invigorating and relaxing so picking the right one is a big decision. We have some great shower ideas for this year which will transform the way you shower, leaving you ready to start the day or relaxing you for a good night's sleep.
So, here are nine of our best shower ideas for 2018:
Column Showers
Something modern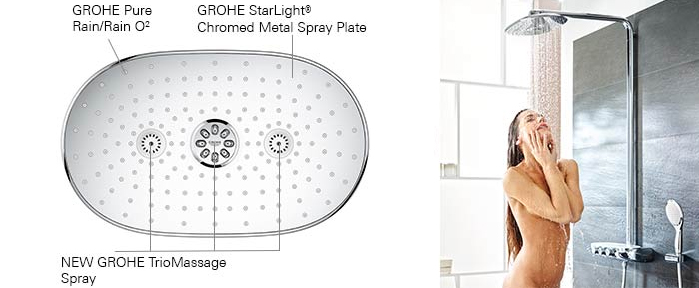 Enjoying a refreshing and personalised shower has never been easier. Push the button to choose your preferred spray and enjoy. The innovative GROHE SmartControl technology offers spray selection and volume adjustment in one.
Something retro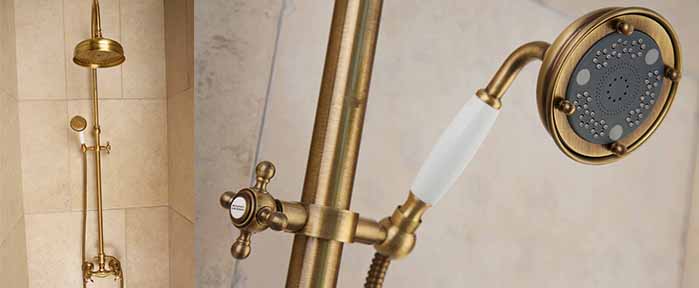 Princess Nouveau from Bagno Design has the feel of mid-twentieth century London while integrating the best of twenty first century technology – the perfect shower for those looking to create a retro look in the bathroom without compromising on comfort.
Something refreshing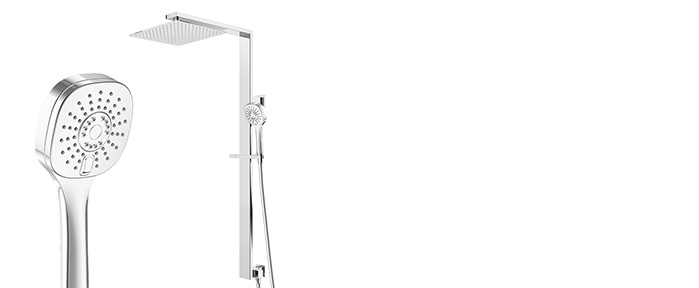 Aquabella Senso showers, with their soft square tubing and refined designs, are ideal for your stylish, vibrant bathroom, newly built or redesigned. The high-tech 'Aqua Air' feature that mixes air with water to deliver a soothing yet refreshing sensation is included on all our Senso showers.
Shower Roses
Something square
Whilst shower roses may traditionally be round, Aquabella have broken the mould with their stylish Splash collection. For gorgeous design and clever engineering, look no further than the Splash collection of showerheads, slide and column showers, designed to complement any bathroom environment.
Something soft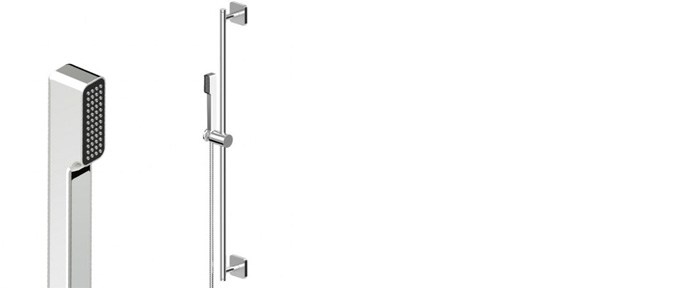 Soft by Zucchetti.Kos draws its inspiration from the contemporary architecture of lofts and refers to the product with the same type of luminosity and contemporary charm. Soft has boldly linear styling softened by rounded form qualities.
Something stylish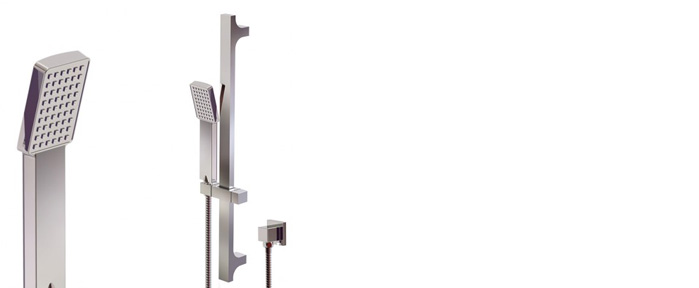 The Crisp Slide Shower from American Standard offers a soft geometic design and is the perfect addition to the modern bathroom. Add style and luxury with this stunning slide shower which is exclusively available at Mitre 10.
Something contemporary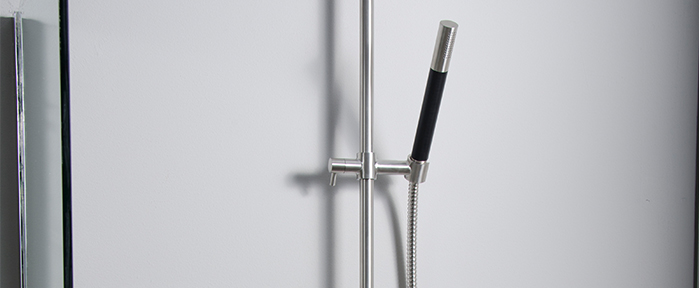 IX304 Stainless Steel products are a must-have for the contemporary bathroom. This solid stainless steel range is easy to clean and maintain, it has a high tolerance to heat and cold as well as hygienic properties - essential for today's busy washroom environments. It also looks super cool.
Something massaging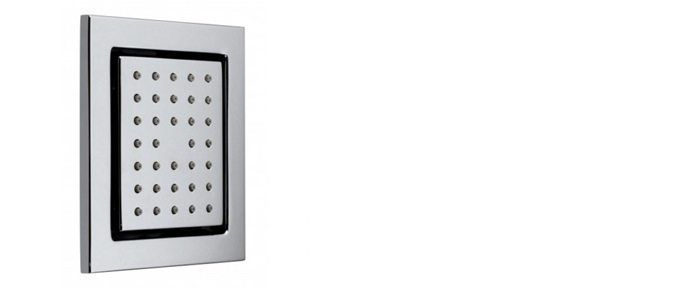 Say goodbye to your masseuse. Combine a shower head and hand shower with one or more massaging shower jets to envelop you with the soothing power of water. Body jets are a great way of relaxing the body and massaging tired muscles and the Vado tilting body spray is one of our top sellers.
Something soaking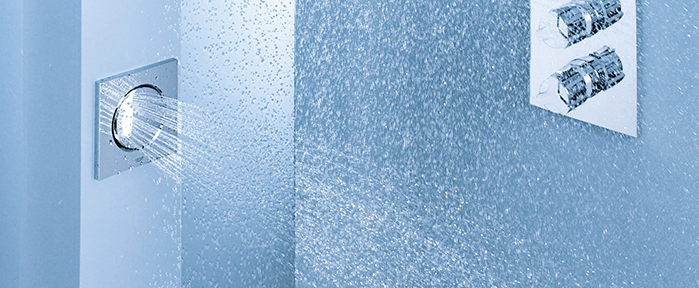 If you like a good soak in the shower then combining the GROHE Rainshower column shower with matching F Series body jets is a great way of relaxing and unwinding. You will feel like you have just had a relaxing bath as the water rains in from every angle, soaking aching muscles and leaving you feeling super-relaxed.
So there you have it – nine of our best shower ideas for 2018 which will leave you thoroughly relaxed or totally invigorated to face the day.
Robertson Bathware is one of New Zealand's leading bathroom supplies companies and we not only stock a wide range of bathroom products from the world's leading manufacturers, we also offer design services, helping you to plan out your perfect bathroom.
Make sure you speak to us today if you are planning a bathroom renovation in 2018.