Protect what matters most. Start with HygieneClean™
Wednesday 27 January 2021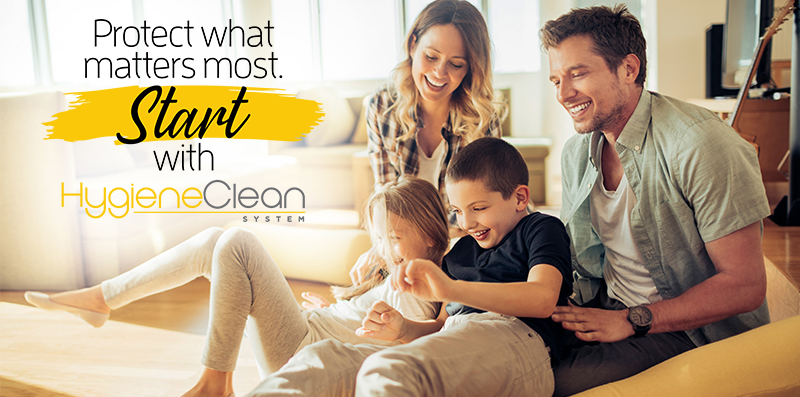 7 Habits to Better Bathroom Hygiene
Proper bathroom hygiene is essential and especially important when we are spending more time together at home. By sharing 7 simple habits, the new HygieneClean™ campaign by American Standard™ seeks to educate and promote better bathroom hygiene to help us protect what matters most - our loved ones. While hand washing remains the most effective action to reduce the spread of pathogens, good bathroom hygiene habits are also important.


Wash your hands frequently
American Standard Signature tapware & mixers feature the ComfortMove technology for a smooth and precise control for the right amount of water with every use!



Flush the toilet after every use
Just one flush is all you need! American Standard Cygnet close coupled back-to-wall toilets are equipped with the Double Vortex flushing system with HygieneRim technology ensuring maximum flushing performance with minimum water usage.


Shower Frequently
Maximize shower pleasure and cleanliness with EasySET™ Exposed 3-Way! Get your desired water temperature with just one push and relax with the overhead rain shower, cool off conveniently with the hand shower or rinse feet quickly with the handy swivel spout!



Clean your toilet Thoroughly
Keep bacteria at bay with American Standard™ ComfortClean™ ceramic glaze with zinc oxide that effectively inhibits the growth of E-coli inside the toilet bowl, as proven in tests conducted by Industrial Microbiological Services Limited (IMSL).



Maintain Good Personal Hygiene when using the toilet
Upgrade your personal hygiene with an American Standard e-bidet that can be easily installed for a hygienic water cleanse! With self-cleaning antibacterial dual spray nozzles for dedicated posterior and feminine cleansing, staying fresh and clean has never been easier!



Make Personal Cleaning more Hygienic
Eliminate the spread of oral-fecal transmission with American Standard e-bidet that comes with hygiene elevating functions such as dual nozzles and antibacterial protection on the seat, cover and control panel, that help give you a complete peace of mind in the bathroom.



Clean Disinfect High Touchpoint Regularly
American Standard™ collection of bathroom products are designed with the latest antibacterial, anti-stain, rimless and flush technologies. Raising the standard for improved protection and well being.
Featured Products
| | | |
| --- | --- | --- |
| Signature Mixers | Cygnet Hygiene Toilets | Easyset Exposed Showers |
| Signature Toilets | Spalet E-Bidets | Heron Hygiene |
| | | |
HygieneRim by American Standard - See how it works for yourself!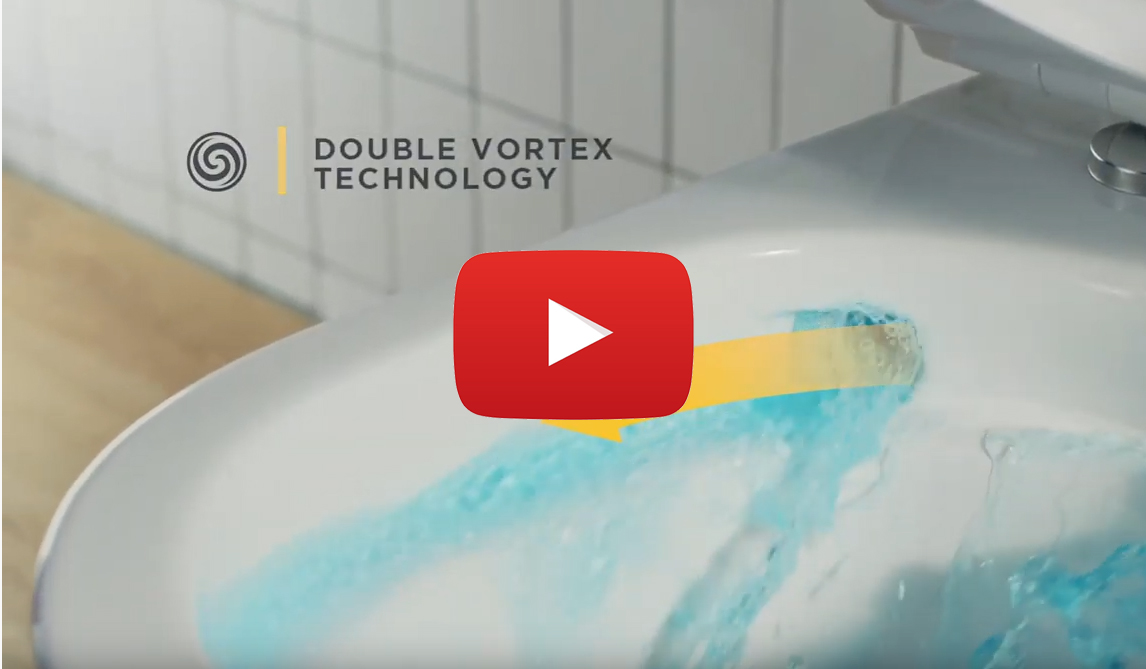 Protect what matters most with these 7 habits to Better Bathroom Hygiene