EasySET wins the K Design Award
Friday 31 August 2018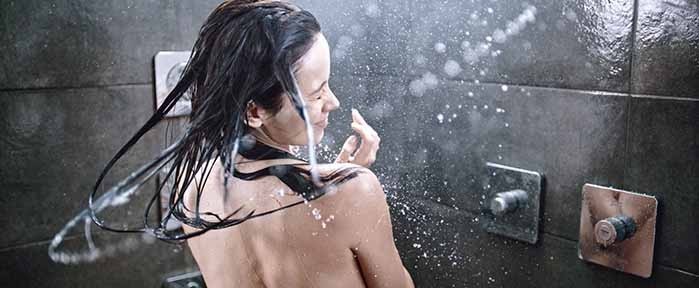 K-DESIGN AWARD
This award breaks away from formative simplicity and complexity and grants true value on the potentials of creativity into products as well as outstanding ideas which are specified with outstanding design. With this aim in mind, we are anticipating different works, which consist of the best ideas and are created by designers, companies, design organizations, and design studios, that are constructed into exceptional forms of design.
AWARD IDENTITY
K-Design Award came up with distinguished standards to classify well-constructed ideas with works which are not produced in this fashion while screening is conducted by experts to provide a starting point of benefits of design and designers which face the competitive market. K-Design Award places emphasis on the values of the actual market and is based upon the evaluation of currently active experts, who hold global visual sense, as we anticipate the most professional design concept.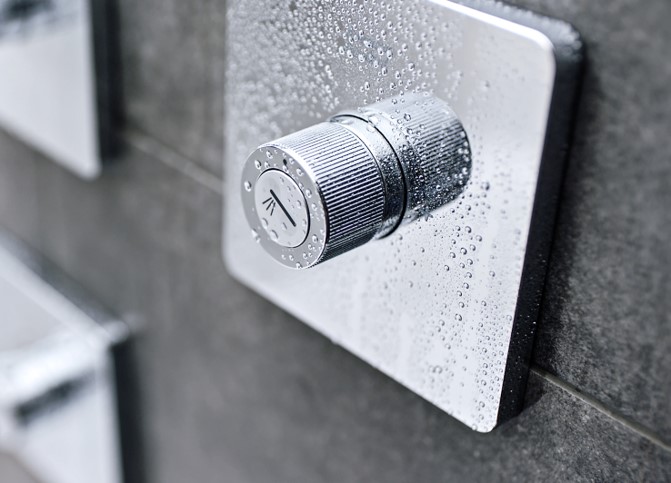 EasySET combines a modern and minimal aesthetic with contrasting finishes and sophisticated details to clearly communicate the product's function. The on/off push-button features a matt chrome texture and an intuitive icon to indicate which outlet can be controlled. During 'ON', the button reveals a white colour indicator to emphasize the change of status. Around the push button sits a turning dial with a moulded texture which provides a good grip during showering, so the water volume can be adjusted precisely. Users can configure their EasySET showers to fit different bathroom sizes and create tailored experiences to answer their needs.