American Standard Thin Touch Basins are here!
Wednesday 07 June 2017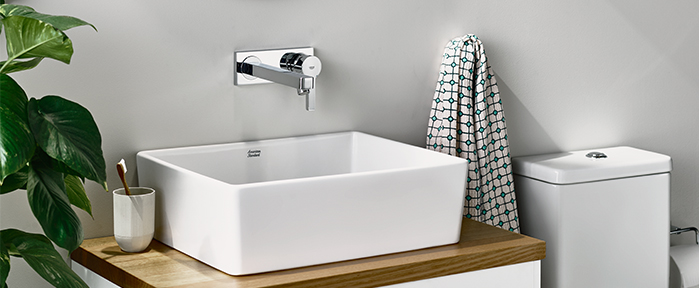 American Standard (formerly Ideal Standard) have just launched their brand new Thin Touch Collection of basins here in New Zealand and here at Robertson we are proud to stock three new basins that exude luxury without compromising on functionality with elegant fine edges. The thin rim on these basins are becoming a sought-after look that gives a super modern yet absolute timeless finish to your bathroom.
One collection, three designs
The Thin Touch collection contains three striking basins which all have their own style. There are two vessel basins and an undermount basin in the collection. The different styles mean there is a lot of flexibility when it comes to your bathroom design. Whether you are looking for a standalone bathroom basin which can then accommodate a stylish freestanding mixer or you want a subtle, undermount design, the Thin Touch Collection ticks all the boxes.
Let's take a close look at the three basins in the collection:
Thin Touch Vessel Basin – 500 x 450mm with single tap hole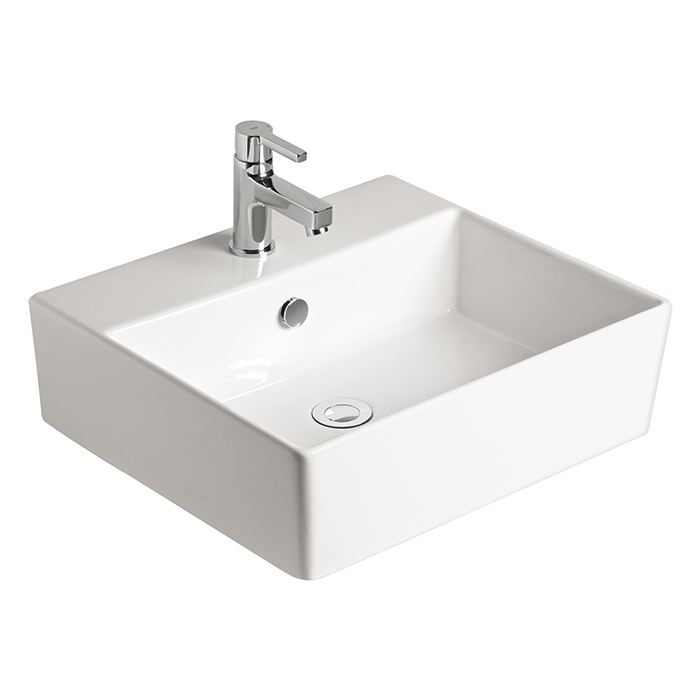 The first sink in the collection is this classic single tap hole vessel basin. Sitting perfectly on top of a stylish and modern vanity unit, this vessel basin can be paired with a mixer from another American Standard collection including the Elliptic collection or Crisscross collection.
Thin Touch Undermount Basin – 500 x 380mm with no tap hole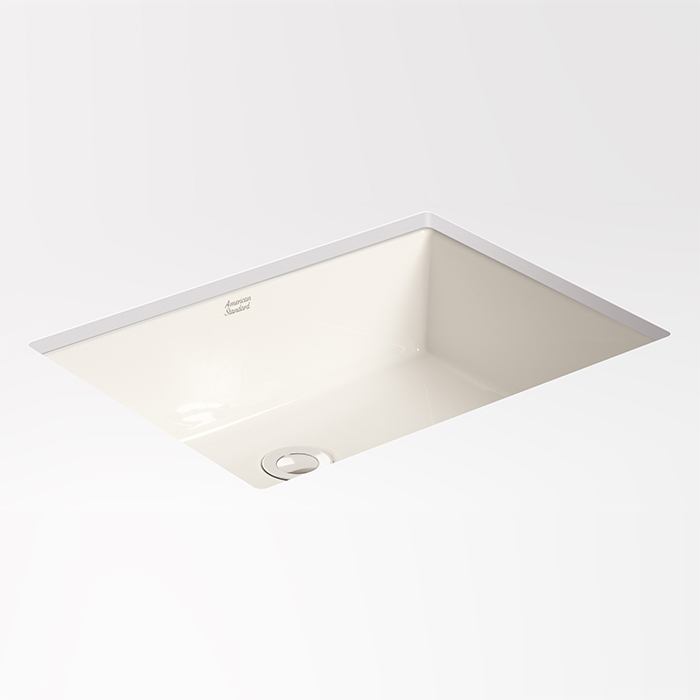 Undermount basins are becoming increasingly popular and this super stylish and modern Thin Touch undermount basin from American Standard is a great addition to our range here at Robertson Bathware. Featuring those elegant fine edges that we also see on the vessel basins, this undermount basin adds a touch of luxury to any bathroom design. Again this basin can be paired with mixers from the American Standard range and would work very well with this stylish Elliptic basin mixer.
Thin Touch Vessel Basin – 500 x 400mm with no tap hole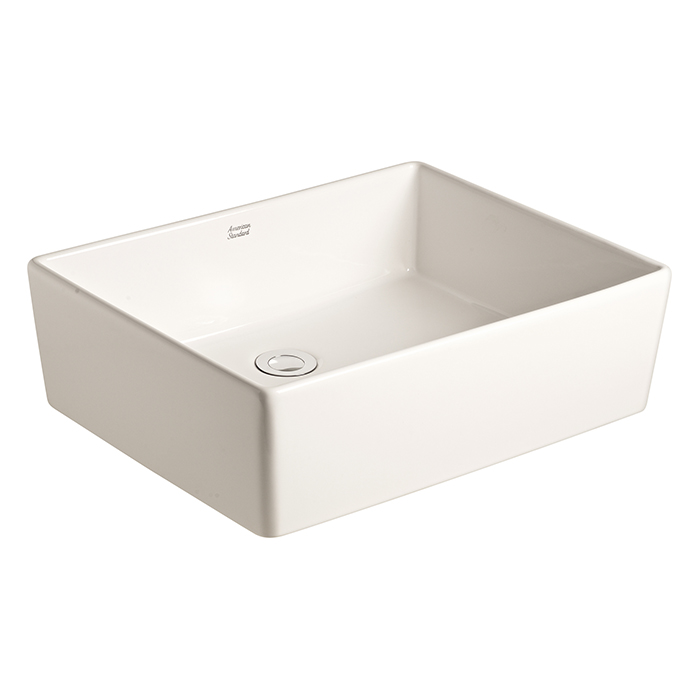 The final sink in the American Standard Thin Touch collection is this large vessel basin with no tap hole. Again this Thin Touch basin would sit perfectly on top of a stylish vanity unit and can be fitted with an extended height, freestanding mixer like this Elliptic chrome mixer or a wall mounted mixer like this Melange chrome mixer, again from American Standard.
We're really excited about this new collection and we are delighted to be one of only a handful of Bathroom suppliers in New Zealand to stock this great new range from American Standard. If you like the look of the new Thin Touch collection, make sure you pop into our Auckland showroom where our team will be more than happy to talk to you about how one of these new American Standard basins can work in your bathroom.